SOLVE RIDDLES
Prepare yourself to face challenging riddles scattered throughout the hospital. Solve these intriguing puzzles to progress further, uncovering new secrets and seeking an escape from this grim trap.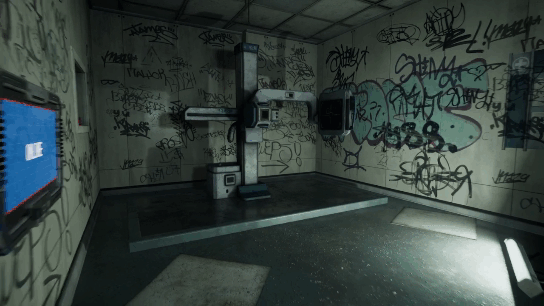 EXPLORE THE DARK HALLWAYS OF THE HOSPITAL
Immerse yourself in the eerie depths of the abandoned hospital and explore its dark corridors. Surrounded by an ominous atmosphere, where silence is filled with secrets and danger. Be prepared for tense moments, as every step into the unknown can lead to new discoveries or encounters with horrifying entities.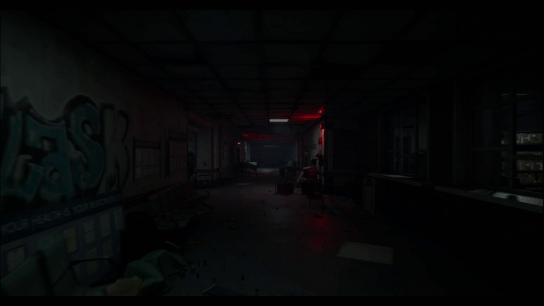 IMMERSE YOURSELF IN THE STORY
Uncover the mysteries of the abandoned hospital by examining old notes that you come across along your journey. They will serve as a key to unraveling the dark events that took place in this location. Discover the truth about your missing brother.
FEATURES AND DESCRIPTION
Game Features:
Main gameplay mechanic: "Walking Simulator"
Realism-oriented gameplay
"Another Day" is a psychological horror game with realistic graphics. The gameplay revolves around exploration, and the genre is akin to a walking simulator. The game also features references and Easter eggs.