In this first-person escape room style game, you will solve puzzles, explore a unique ship, meet a couple interesting characters, solve a mystery, and hopefully escape!
Solve Puzzles
As you explore the ship, find and solve unique puzzles to access more rooms and bring you closer to solving a mystery and escaping.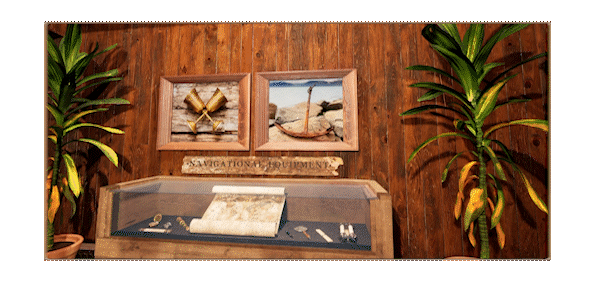 Ask Questions
Meet and speak with interesting characters with voice-acted dialogue to gather information about your surroundings and figure out why you're here.
Explore
Explore the interesting rooms of a unique ship where no expense was spared and secrets hide in plain sight.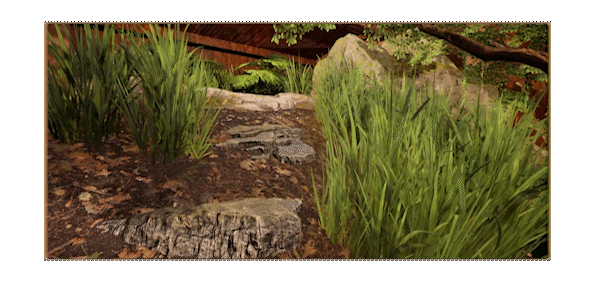 Solve a Mystery and Escape!
As this is a Two Hour Escape Mystery, the vast majority of beta testers who used little to no hints took between 2-3 hours to complete A Puzzling Voyage, but of course, everyone is different.
In case you get stuck or need a push in the right direction, there is a small hint and a big hint for each puzzle.
A Puzzling Voyage is the first in hopefully a long line of Two Hour Escape Mysteries!